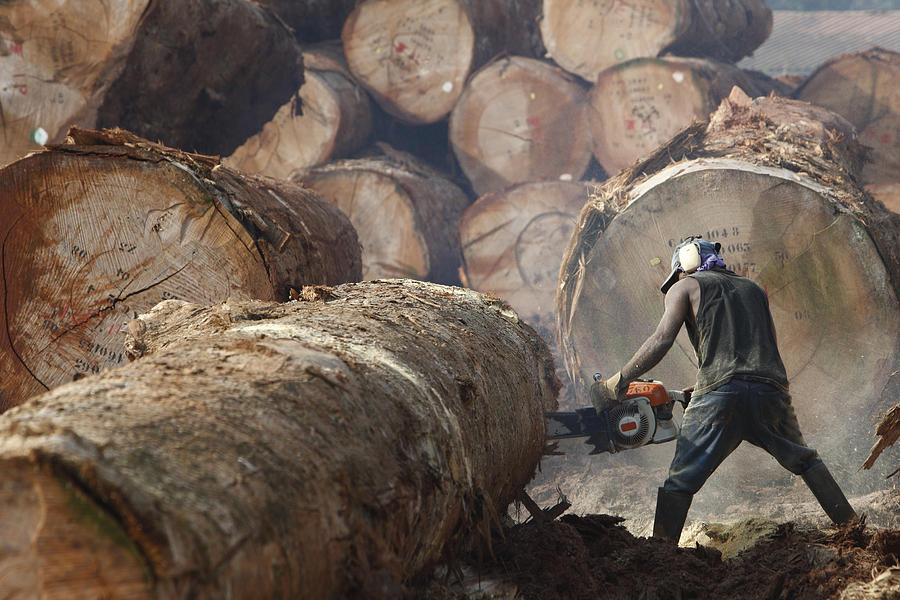 We're bringing you our top 5 best seller logger boots. We simply want to help our customers choose what is best for them. So here is some more in depth information. Whether you need logger boots for work or simply prefer them for the work you do around the house, they are great for surface grip and non-slip. Therefore, these top five boots are very durable and hold up in many environments.
There are a lot of very similar boots in this list but to loggers insulated, non-insulated, waterproof, non-waterproof, etc. means all the difference. We wanted to let you know with a little top 5 list of what our customers have enjoyed most. We are ALWAYS adding more boots so be sure to sign up for our newsletter on the website.
And LADIES, please check out our sister website, Safety Girl, for the latest updates on womens work boots, work shoes, work clothes and so much more!