Electricity is one of the most important innovations of the 19th century. First discovered by Benjamin Franklin in 1752, electricity was harness to power light by Thomas Edison in the 1870s. Since then, electricity has found its way into most homes and businesses across the world. This has led to an increase in those handling electrical currents and the need for electrical safety equipment.
Maintaining the electrical grid is no easy task. Hundreds of thousands of men and women work in commercial and residential settings as well as on powerlines and in plants to ensure access to the electricity we need to run our world.
Despite its modern-day importance, electricity can be very dangerous to work with. Electricians, engineers, and others working closely with electrical currents must do so careful and are often required to wear special electrical safety equipment.
Electrical Injury Statistics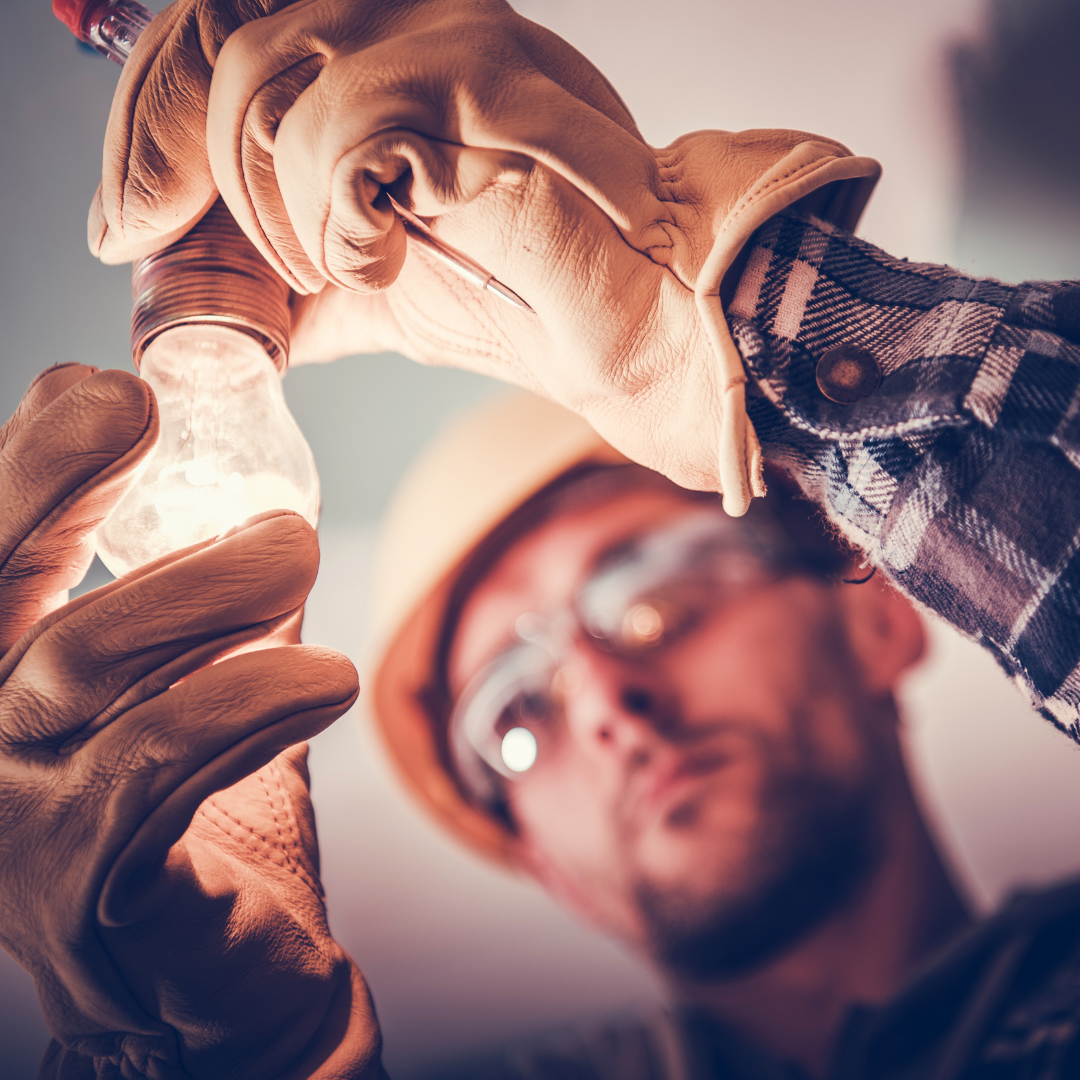 In 2019, there were over 2,000 electrical injuries resulting in missed work and even fatalities. The median number of days away from work because of an electrical accident was nine. Days missed varied by whether exposure was direct or indirect and by the amount of voltage.
Almost one-third of electrical fatalities occurred in private residences while another third occurred on industrial premises. While the largest share of injuries was seen in construction, 57% of injuries affected other industries such as building/grounds maintenance, forestry, and management.
Electrical injuries do not discriminate by age or time on the job. 45–54-year-olds make up the largest percentage of those injured in electrical accidents with 25-34-year-olds making up the second largest group. Electrical shock and burns are the most common injuries in these accidents, followed by falls and lacerations.
PPE for Electricians
Personal Protective Equipment (PPE) can be used across a variety of industries and job applications. However, some PPE is better suited for helping electrical and power workers deal with the dangers of their jobs. Below are some specific items suited for use as electrical safety equipment.
Eyewear
Dielectric safety glasses protect the eyes from electrical arcs that can form when working with electricity and heavy machinery. A dielectric denotation indicates that the eyewear contains no metal parts that could conduct electricity. Beyond electricians, it can also be useful to welders. Pyramex offers a variety of dielectric eyewear options, in several categories, including:
Gloves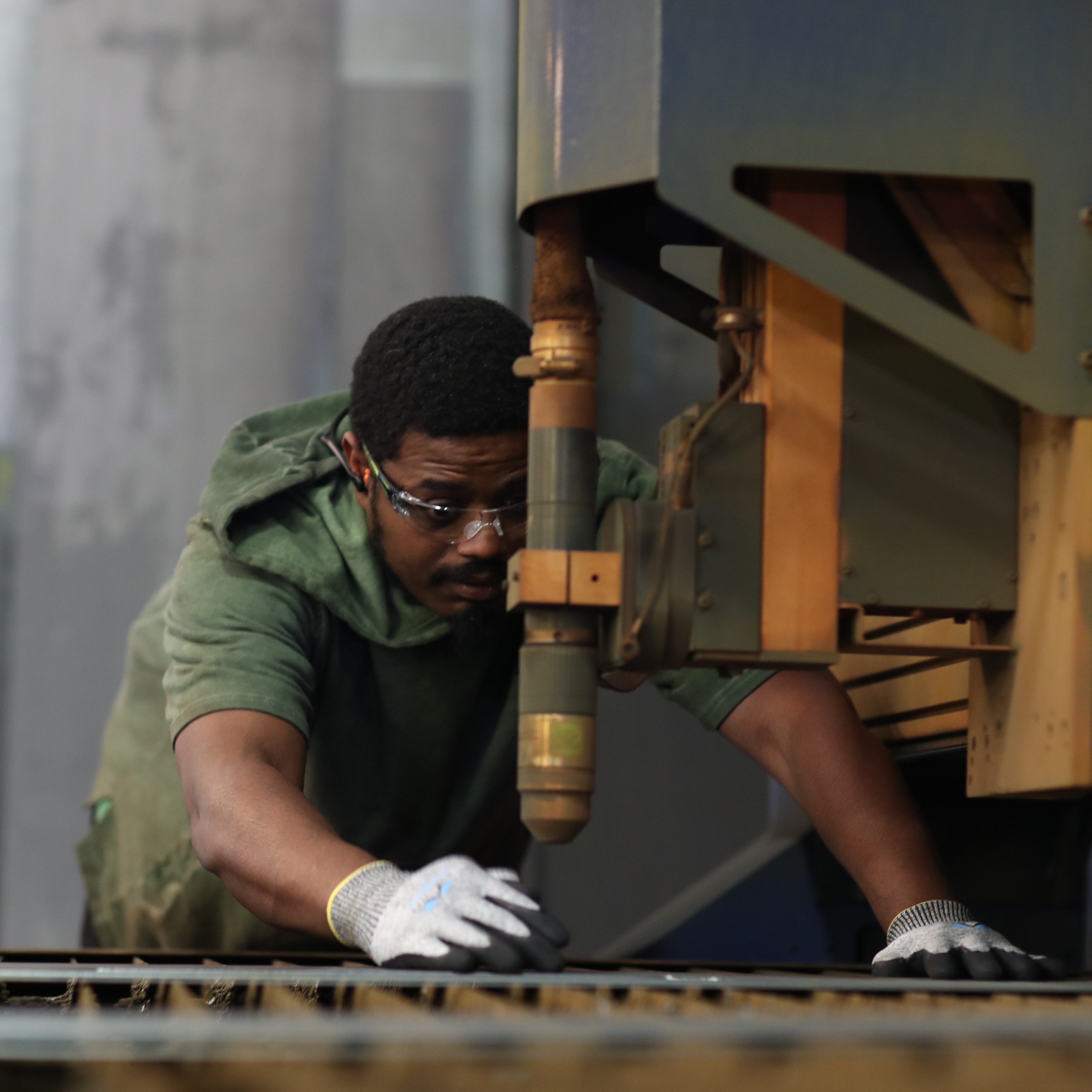 With burns being one of the main injuries for electrical workers – accounting for roughly 25% of non-fatal injuries – gloves are an important piece of electrical safety equipment. When burns occur, they typically affect the hands and forearms. Not only will gloves protect against burns, but they also provide cut and abrasion protection reducing the risk of lacerations, another common injury.
Welders' gloves like the GL6001 are uniquely designed for those working with sparks. They use both grain and split cowhide and feature a gauntlet cuff for extra protection. Other Pyramex gloves well suited for electrical workers include corded cotton gloves (GL803 and GL804) and some micro-foam nitrile dipped gloves (GL601 and GL606DPC).
Head Protection
Electricians and power workers are often up on ladders and even greater heights to make repairs and inspect/maintain power lines and wiring. Proper head protection is important to reduce the risk of fatal falls. Hard hats designed for electrical workers will meet the ANSI Class E standard. The standard states that these hard hats protect against falling objects and reduce the risk of exposure to high-voltage electrical shocks and burns up to 20,000 volts.
The newly launched Ridgeline XR7 helmet is designed for workers who spend time up high. It not only meets ANSI Class E, but also a variety of other safety standards. Other hard hats that meet Class E are non-vented Ridgeline Cap Style and Full Brim hard hats, SL Series Cap Style and Full Brim hard hats, and some SL Series Sleek Shell options.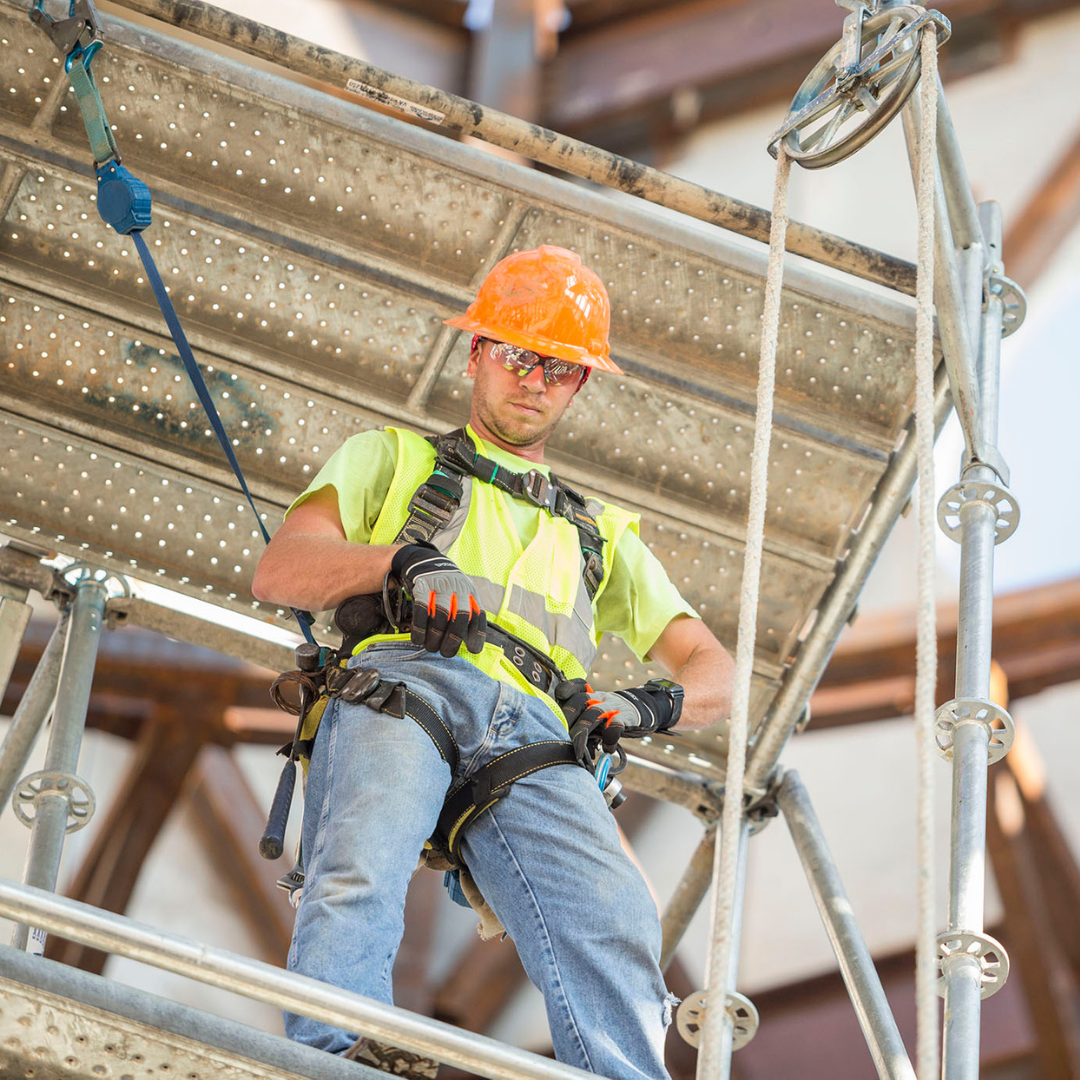 Within head protection, dielectric adapters are also available. This allows workers to add accessories such as earmuffs and face shields to their hard hats. Adapters have been particularly important during the COVID-19 pandemic to add face coverings for workers without interfering with the proper wear of PPE.
Other Electrical Safety Equipment
Though not always a requirement when working with electricity, hearing protection and hi-vis can sometimes be beneficial. Most earmuffs and earplugs are great electrical safety equipment options, but metal detectable earplugs should be avoided. Power and electrical workers on job sites near roadways should wear hi-vis clothing to ensure they are visible to motorists.
While proper PPE is crucial for electricians and power workers, tools of the trade such as insulated tools, safety switches, harnesses, and voltage testers should also be a part of an electrical safety tool kit.
Purchasing electrical safety equipment? Our sales and customer service teams can help you choose the perfect PPE for your industry and job site needs.
10% Off Electric Safety – Electrical Safety Month
ESAFETY10